A Server Solution for
Online Services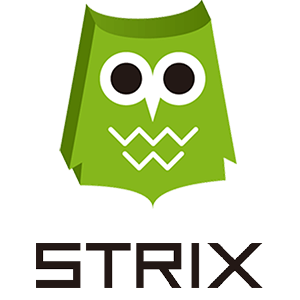 Make your online multiplayer game, metaverse, or virtual concert
development faster and easier using STRIX!
Server solution STRIX makes it possible for
you to set up servers quickly and easily!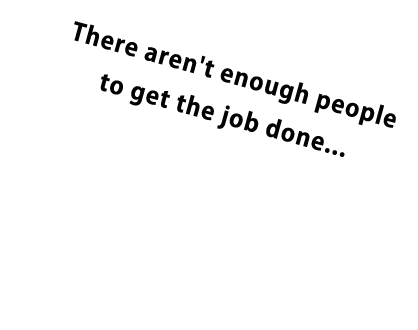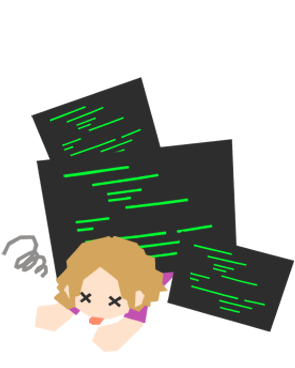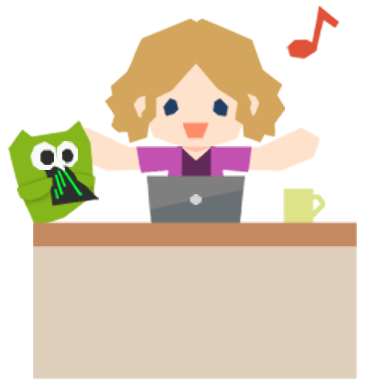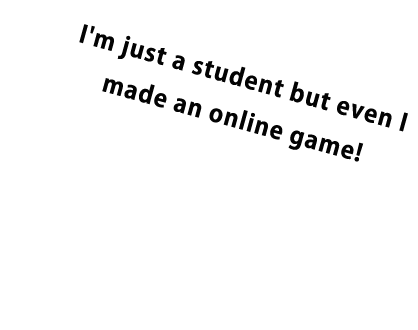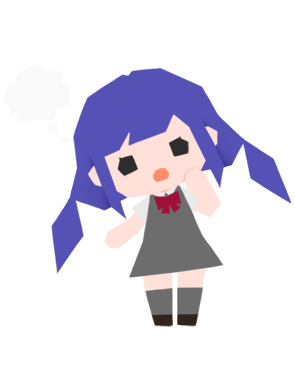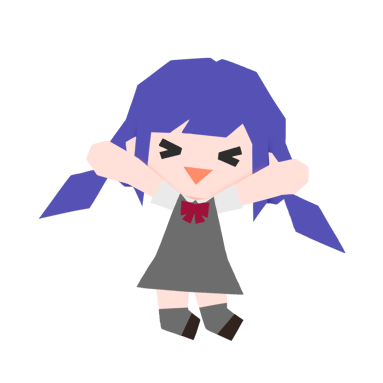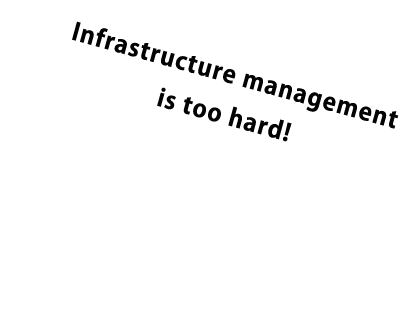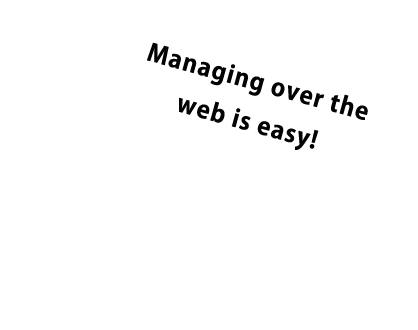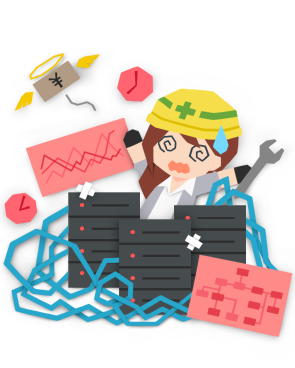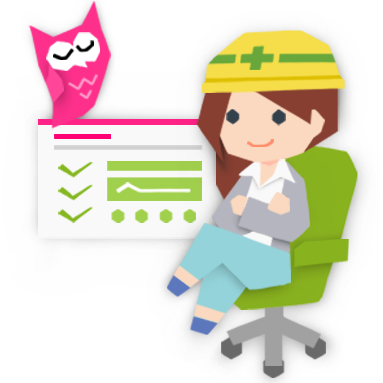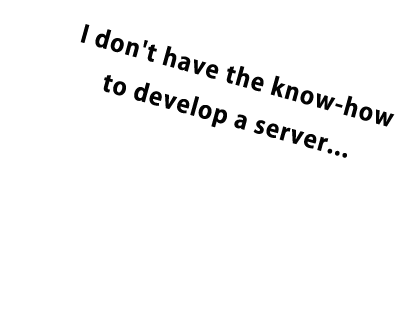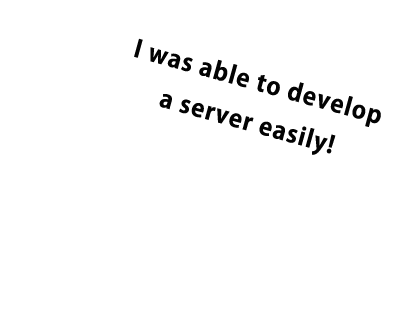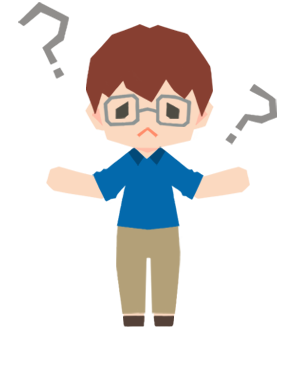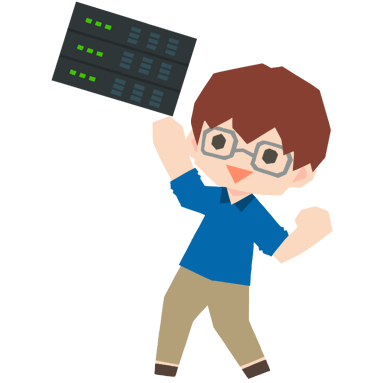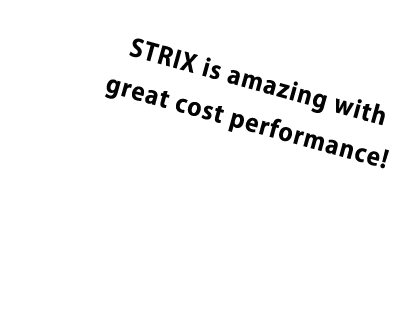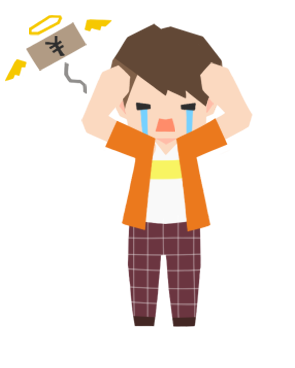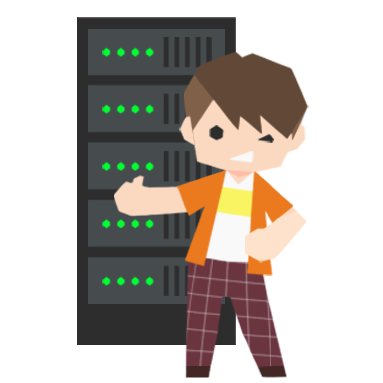 See What's Possible With STRIX
Make your dream of developing online services such as multiplayer games, metaverses, chat apps and more a reality with STRIX.
Do all of this in either Unity or Unreal Engine using the
Strix SDKs
.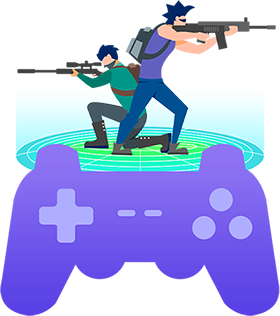 Online Multiplayer Games
MMORPGs
Shooting games
Mobile games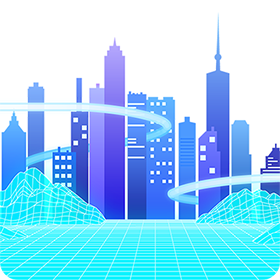 Metaverse
Virtual worlds
VR/AR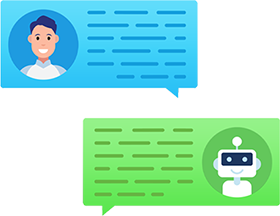 Communication
Tools
Chat apps
Live streaming apps
Providing you with the best solutions to help create your online multiplayer games and more
The STRIX Series provides you with the solutions you need to develop not only online multiplayer games, but also other online services. It's also perfect for both AAA and indie developers, personal game projects and more.