Learn how to create online games using Strix Cloud with our video tutorials!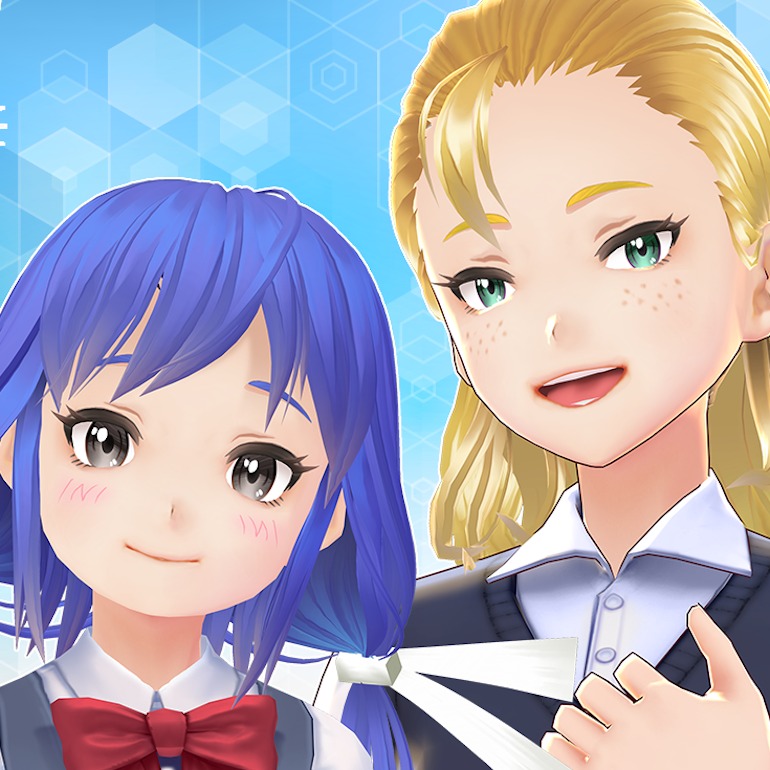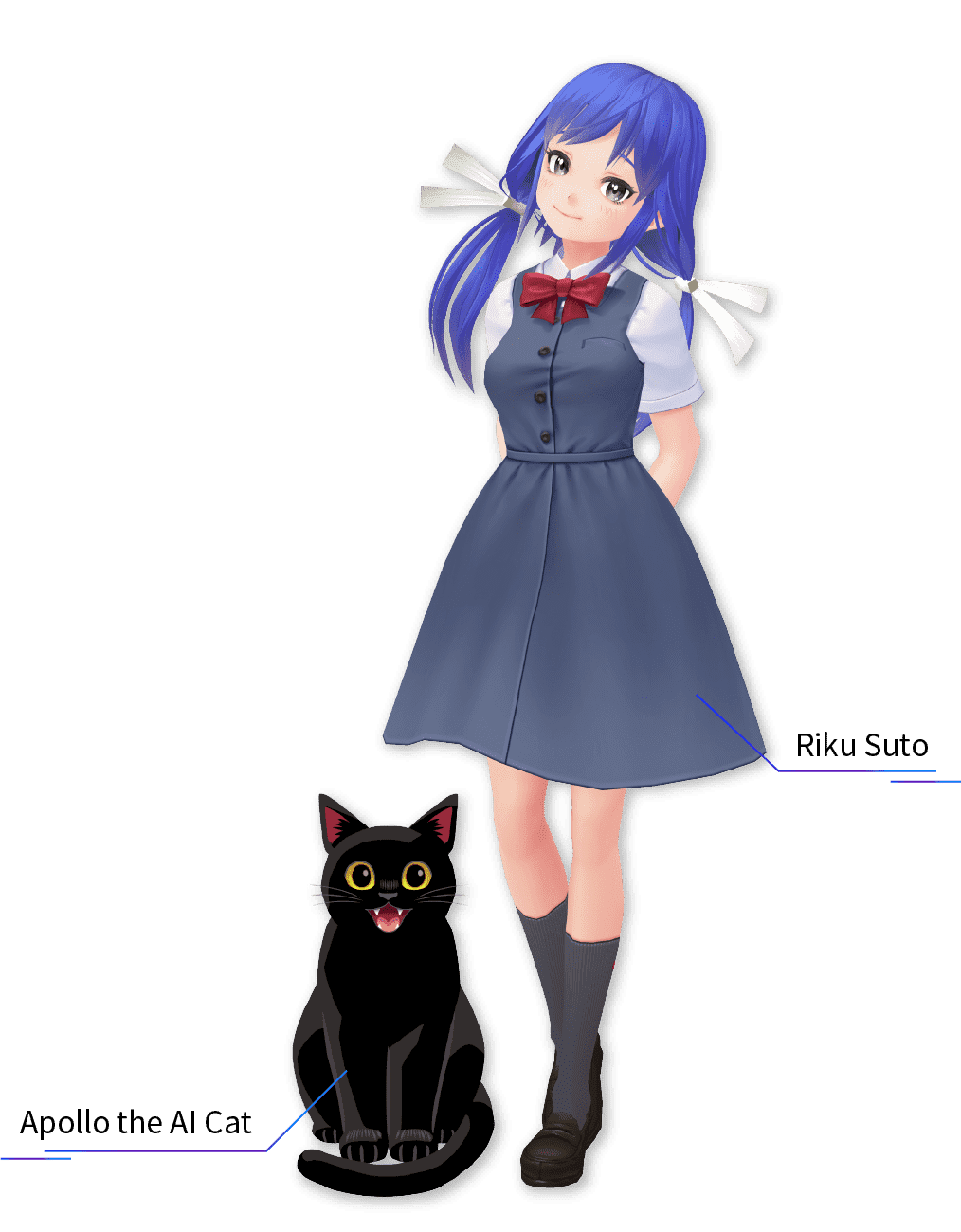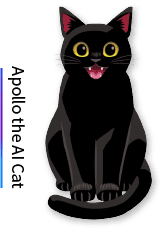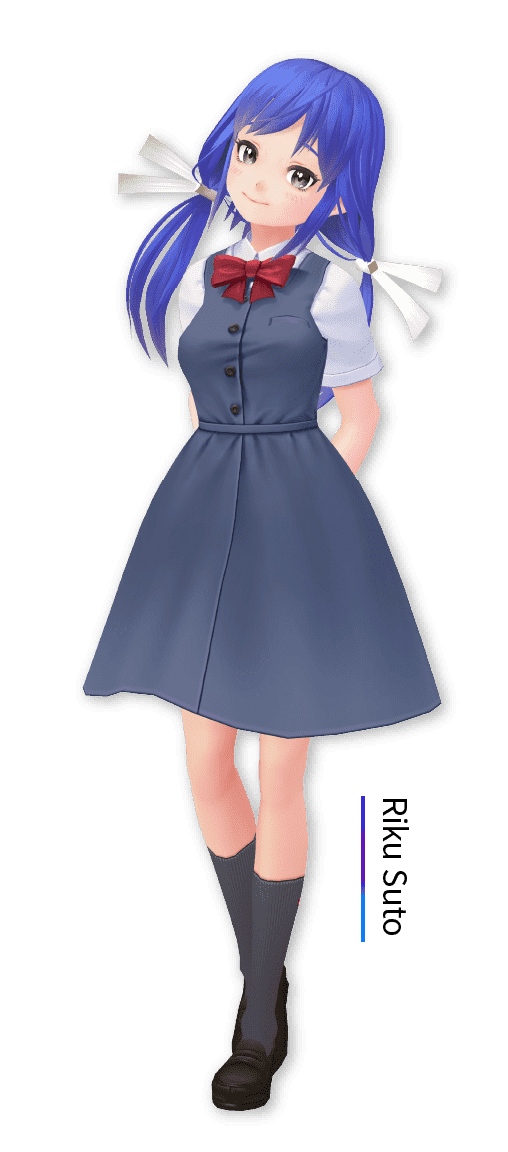 Strix Cloud Tutorial Series: From Zero to Hero
This video will teach you what you need to know to started working with Unity and Strix Cloud. Even those who have never made an online game before will be able to easily turn a single player game into an online multiplayer game. You can download a single player sample project from Riku's Development Blog. Let's learn how to make an online game with Riku!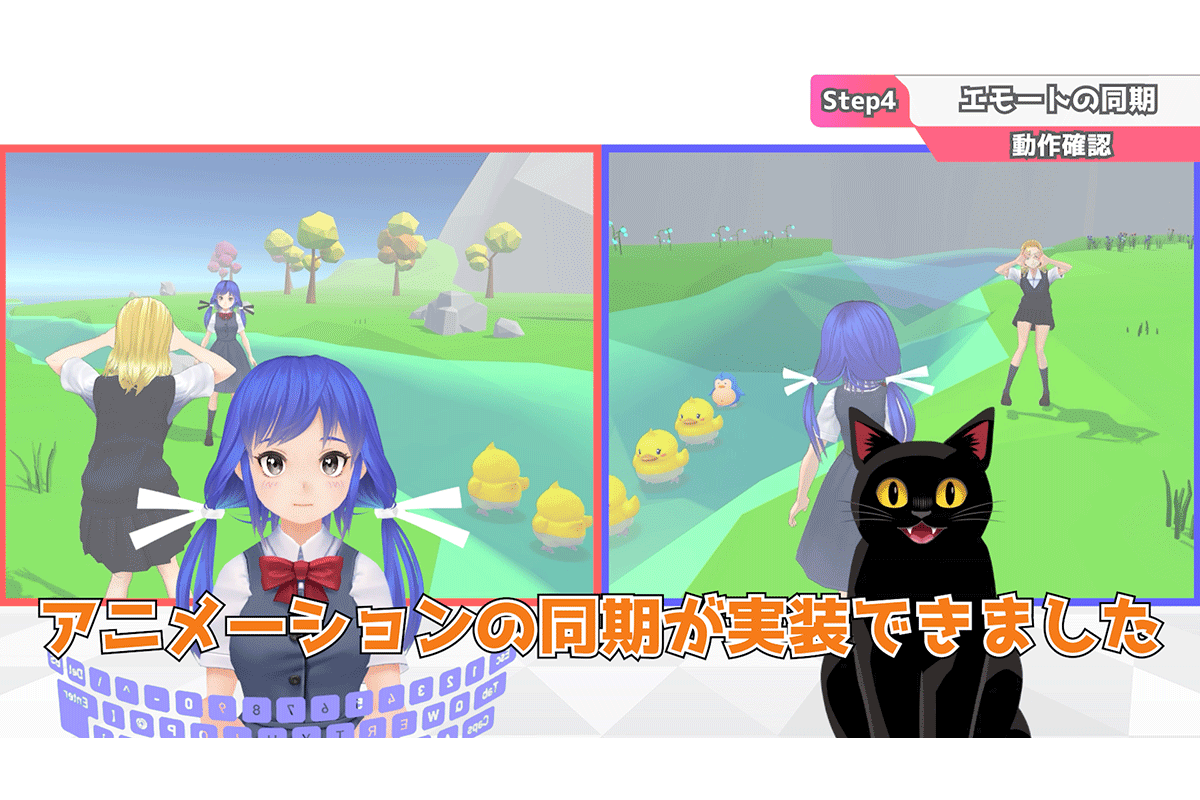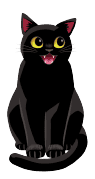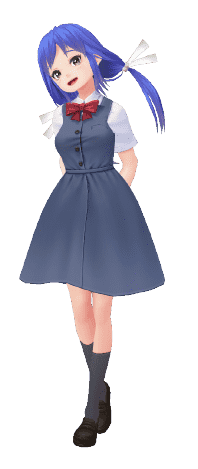 Riku is a Japanese girl who dreams of meeting with her American friend Emma again.
However, Riku isn't sure of how she'll be able to see Emma again, so she turned to her AI cat Apollo for help.
Apollo told Riku that she can easily make an online game by using STRIX,
so Riku asked Apollo to help her create an online game that way she could meet with Emma again.
Will you also take this opportunity to create your very own online game with Riku?
Riku

Riku is a 14-year-old girl who attends a junior high school in Tokyo and loves singing and playing games. She started developing an online game with her AI cat Apollo.

Apollo the AI Cat

Apollo is an AI cat that Riku's cousin programmed into her computer. Apollo is here to help support yours and Riku's online game development.

Riku's Friends

These are Riku's middle school friends. They're working together with Riku to create her online game.

Emma

Emma is Riku's best friend that lives in America.
Ever since her homestay at Riku's home last year, she has been calling and talking with Riku online every day. Emma fully supports Riku's decision to create an online game for them to meet again.
Pressing the play buttons will take you to Riku's playlists
Let's Create an Online Game! Ep. 1 | What is Synchronous Processing?

Riku and Apollo begin using Strix Cloud and Unity to create their online game. To understand the synchronization process, Riku and Apollo implement the Strix Movement Synchronizer and the Strix Animation Synchronizer components that come with the Strix Unity SDK.

Let's Create an Online Game! Ep. 2 | Synchronizing Projectiles!

Wondering, "How many people will I be able to connect to and play my online game with...?", Riku sends an email to the Strix Support team. After sending the email and while developing their online game, a new AI appears before Riku and Apollo's eyes!

Let's Create an Online Game! Ep. 3 | What Games can be Made with STRIX?

Apollo's mentor, Professor Strix, shows up to answer Riku's question, "How many people can play online together using Strix Cloud?" Professor Strix thought it would be best to not only answer Riku's question, but to also show her some games created using Strix Cloud.

Let's Create an Online Game! Ep. 4 | What are RPCs?

Riku meets up with her friends from school and tells them about the online game she is making. Riku's friends decide they want to help Riku make her online game. Using the StrixRpc attribute, Riku is able to turn a method into an RPC in order to implement damage synchronization in her game.

Let's Create an Online Game! Ep. 5 | Befriending a 3D Artist!

Riku recruits a girl by the name of Suzu to be a 3D designer for her online game. Riku and her friends decide on which roles they will do to help Riku make her game. Riku and Kaede decide to be the programmers, Apollo decides to be the director and Misaki decides to be the team's support. With everyone's role decided, Riku's online game development can finally begin.

Let's Create an Online Game! Ep. 6 | Synchronizing Animations

With her team assembled, Riku begins development on her game. In this video, Riku implements the following processes.
1. Strix SDK setup
2. Server setup (master server and room server)
3. Character synchronization (movement, animation, emotes)

Let's Create an Online Game! Ep. 7 | Synchronizing the Bow and Arrow and Effects

Riku implemented synchronization for the following items in her online game.
1. Shooting a bow and arrow
2. The effects that play when an arrow hits another player
3. Character emotes

Let's Create an Online Game! Ep. 8 | Developing a Chat System

Riku creates a chat system using RPCs.
Riku has started her own blog!
Read in more in-depth explainations of Riku's project, including her scripts, in her blog. Make use of Riku's blog to help with you online game development.
A sample game developed using Strix Cloud is now available