Hey, Riku here!
To help everyone learn more about Strix Cloud, I decided to interview developers who are developing online multiplayer games using Strix Cloud!
Introducing the Interviewees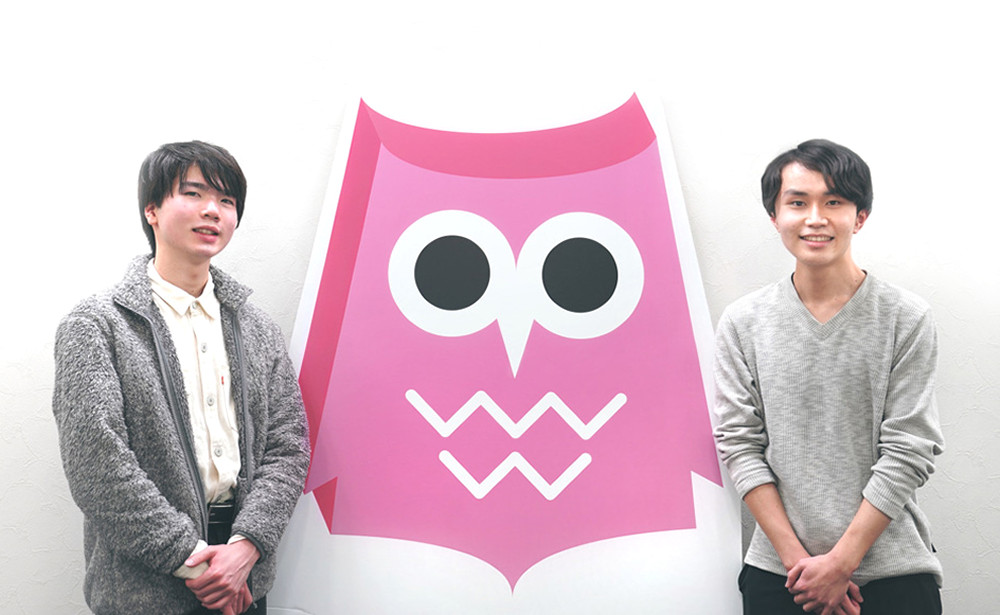 Mr. N (pictured right)
A third-year student at Kadokawa Dwango Gakuen N-High School.1
He is a member of UwU Games and is developing the FPS game Chaosground:WW3 as a programmer.
Mr. W (pictured left)
A second-year student at Kadokawa Dwango Gakuen N-High School.
He is the team leader (representative) of UwU Games and is in charge of the work direction for Chaosground:WW3.
High schoolers and game developers!?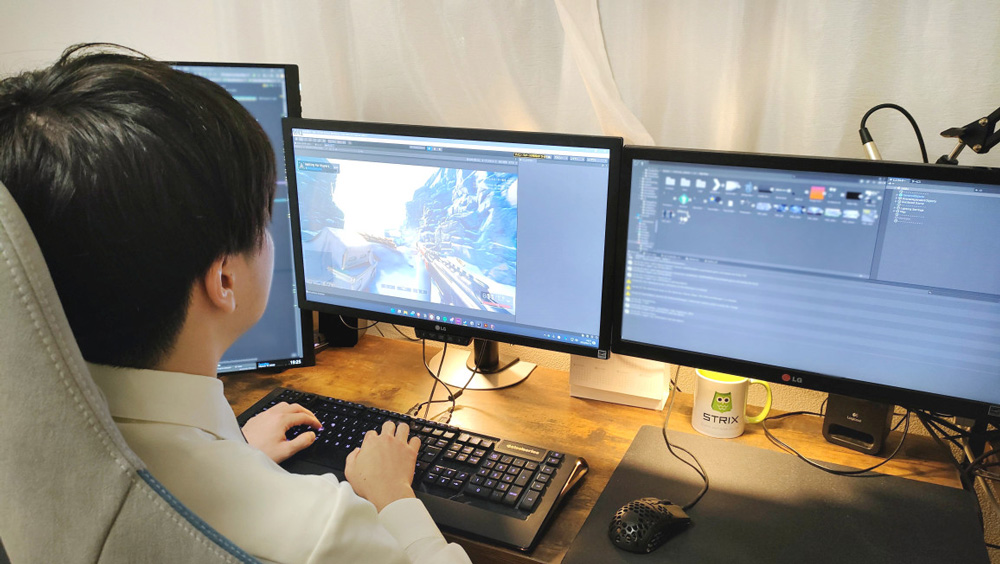 ━━ I heard that you are working on developing a game while still in high school!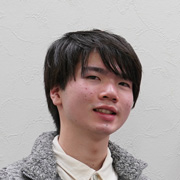 Mr. W
Yes, Mr. N and I belong to a team called UwU Games2 and we are developing an FPS game called Chaosground:WW3.
━━ What made you start the team?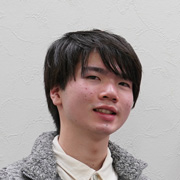 Mr. W
All four of the members that make up UwU Games are students at N-High School, and we decided to form this team partly because we are all taking the same course.
We have been discussing and pursuing making an FPS that the entire world wants!
━━ When did you start developing?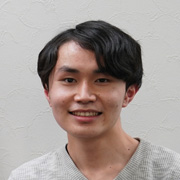 Mr. N
Development started back in November of 2020. We are using Unity as the game engine and Strix Cloud for the networking.
Currently, the implementation of the basic aspects of our FPS has been completed, and we have set it up to have 6 people playing against one another.
From now, we plan to increase the number of players who can join a match while optimizing the client side and implementing unique functions.
━━ That's amazing! I Can't wait to see the finished product! ! When do you plan to release it?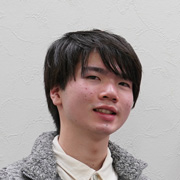 Mr. W
It is scheduled to be released in August of 2022.
Before the release, we would like to conduct a public test such as an open beta!
The Cornerstone of Development!? How They Came About Using Strix Cloud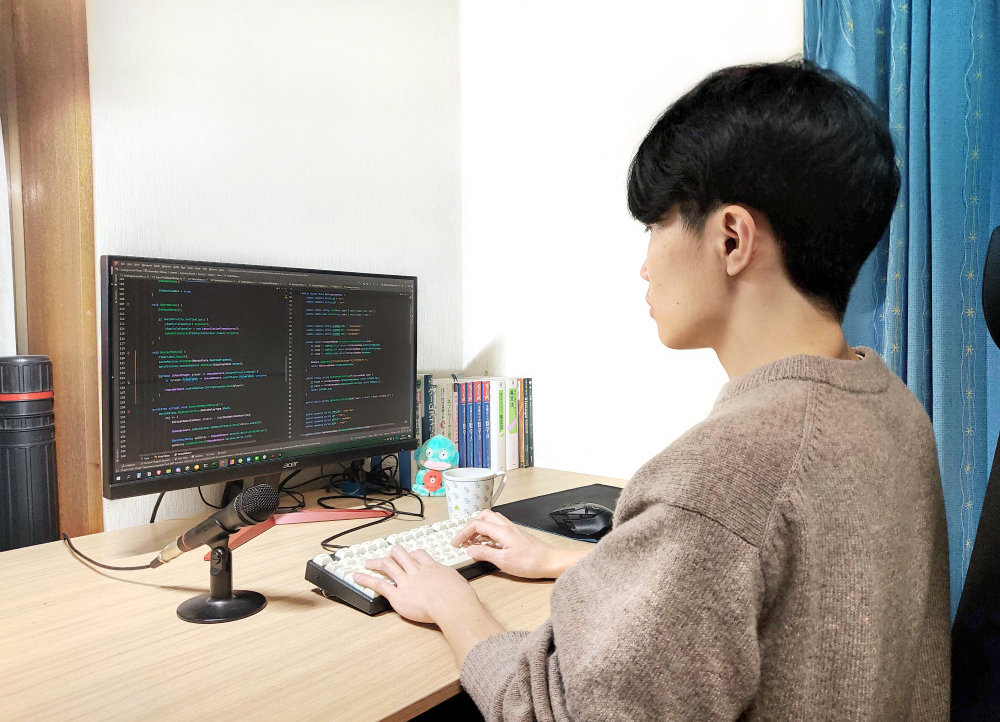 ━━ You said you are using Strix Cloud for development. How did you find out about it?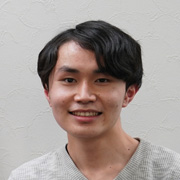 Mr. N
We initially planned to create a FPS that could have 64-players at once in a game and were looking for a network engine that could handle this.
In fact, in the early stages of development, we were using a different network engine.
However, the limits on the number of messages that could be sent and CCUs3 were severely constrained in terms of our development.
Just as I was thinking that I would not be able to create a game that could handle the load of having 64-players competing in a single game, I had a shocking encounter at a CEDEC lecture.
There was a network engine that met our performance needs and was affordable, and yes, that network engine was Strix Cloud.
I remember seeing Strix Cloud in a video of a lecture at CEDEC4 and being surprised that such a wonderful thing existed.
━━ It must have been fate! What aspects of Strix Cloud do you find to be the best?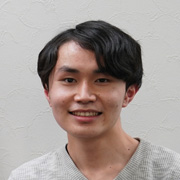 Mr. N
It meets the performance we are looking for, of course, because of its high scalability.
You can customize it to your liking, so that's what appeals to me.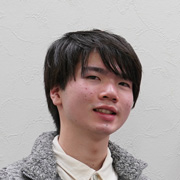 Mr. W
Another thing that is attractive is its high cost performance.
I think that the cost performance is overwhelmingly good compared to other network engines.
━━ Conversely, have you had any problems with Strix Cloud?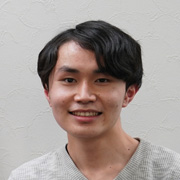 Mr. N
Some of its functions were a little difficult to handle, and I was unable to understand them on my own. That being said, it may not be for beginners.
However, when I contacted the Strix support team, they kindly sent me an answer and I was able to resolve this issue!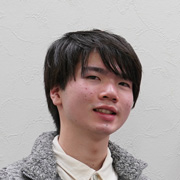 Mr. W
There is very little information on the internet.
I think we need to help in increasing the activity of the Strix Cloud community.
━━ We will do our best to improve this! Thank you for your answers!
Final Thoughts
━━ If you have any final words, feel free to share them.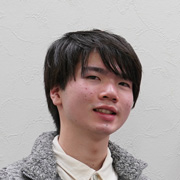 Mr. W
Without Strix Cloud, developing Chaosground would not have been possible.
I want to spread the word about my love of Strix Cloud! !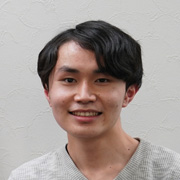 Mr. N
The support team is polite and really helpful.
I will be sure to contact them again if I have any problems!
Final Notes
I interviewed two high school students who are working hard every day as independent game developers.
I can't wait to see their finished product!
As part of the Strix Cloud support team, we are here to help in any way we can!
(1) Kadokawa Dwango Gakuen N-High School (*Website in Japanese only)
(2) UwU Games
A game development team founded by Mr. W.
It consists of a total of four people, Mr. W, Mr. N, and two server engineers.
Currently developing an online multiplayer FPS called Chaosground: WW3.
(3) Abbreviation for Concurrent User. The number of concurrent users.
(4) A conference for computer entertainment developers, mainly games, hosted by the Computer Entertainment Association of Japan.